---
A Lifetime of
Music by
Johnny Jackson
Singer/Songwriter, Recording Artist, Producer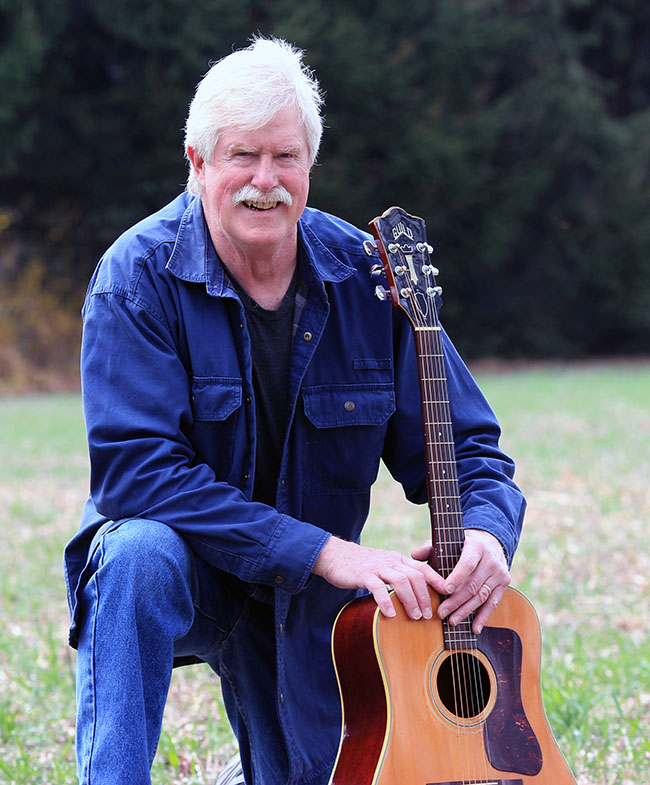 The Jonitunes Sonic Catalog and Songbook
---
Current studio recordings with chorded lyric sheets of Johnny's original tunes in country, rock, folk, jazz and other genres.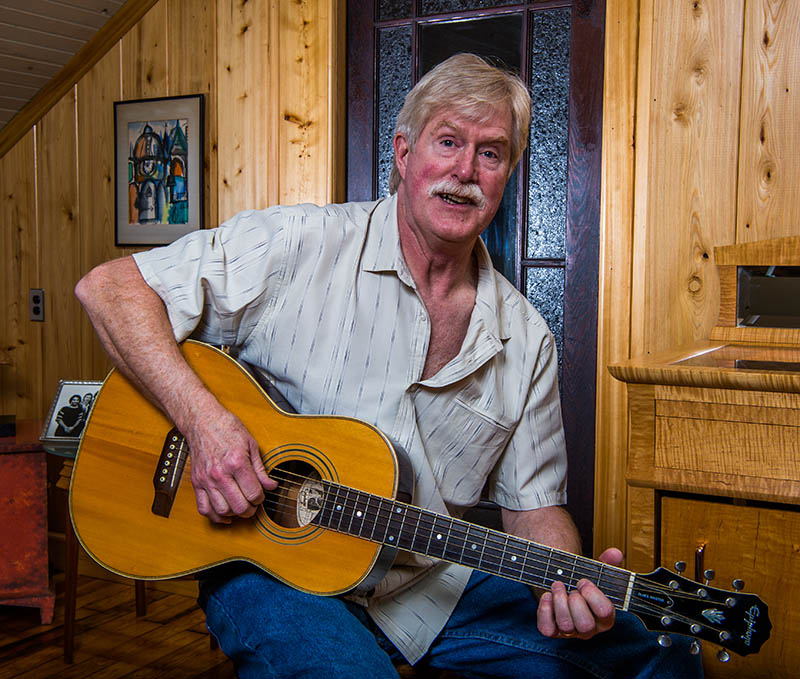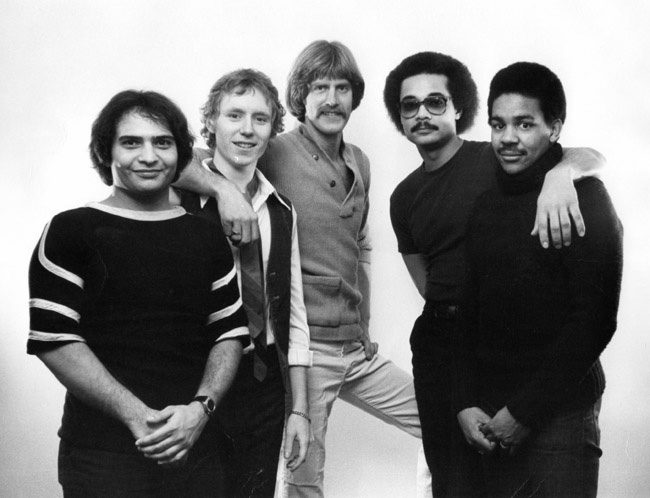 BOOMER
Johnny's Got a New Band
The call went out in January 1979 for competent musicians interested in auditioning for a Philadelphia rock band to back former singer/songwriter/ guitarist/bassist and co-founder of Johnny's Dance Band, one Johnny Jackson. By an act of God, Read the rest. . . 
Released in February 2016, Dues offers nine songs originating from Johnny's Country persuasions. "Life on the Farm," written in 1970 while living in a barn, later became a Johnny's Dance Band classic while Barkin' – circa 1979, is a remake of the popular Boomer tune. The rest come squarely off the top of his story-telling head 2002–2004. So, why "Dues?" Fair question, not an easy answer so, let's just leave it at "paid in full!"
---
---
The Artworks of John C. Jackson
John C. Jackson also has a professional career in art as a marine sculptor,
furniture designer and cabinet maker.
For a comprehensive overview, please visit John C. Jackson Woodworks